TRITECH™ SERIES
TOUGH GUARD™ SERIES
ALWAYZAIRE™ SERIES
FURNITURE & OTHERS
AIRBEDS & FURNITURE
PORTABLE AND VERSATILE SLEEP SOLUTIONS FOR ALL OCCASIONS
BESTWAY SUPPORTS YOU AT HOME AND ON THE GO WITH PORTABLE SLEEP SOLUTIONS AND FUNCTIONAL AIR FURNITURE FOR ADULTS OR CHILDREN

Bestway airbeds and air furniture are sold around the world, with quality comfort solutions featuring built-in pumps, high-end materials and innovative designs.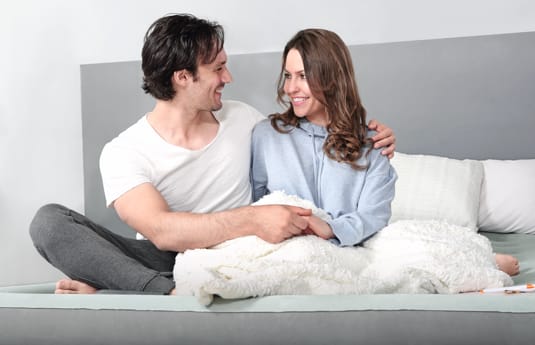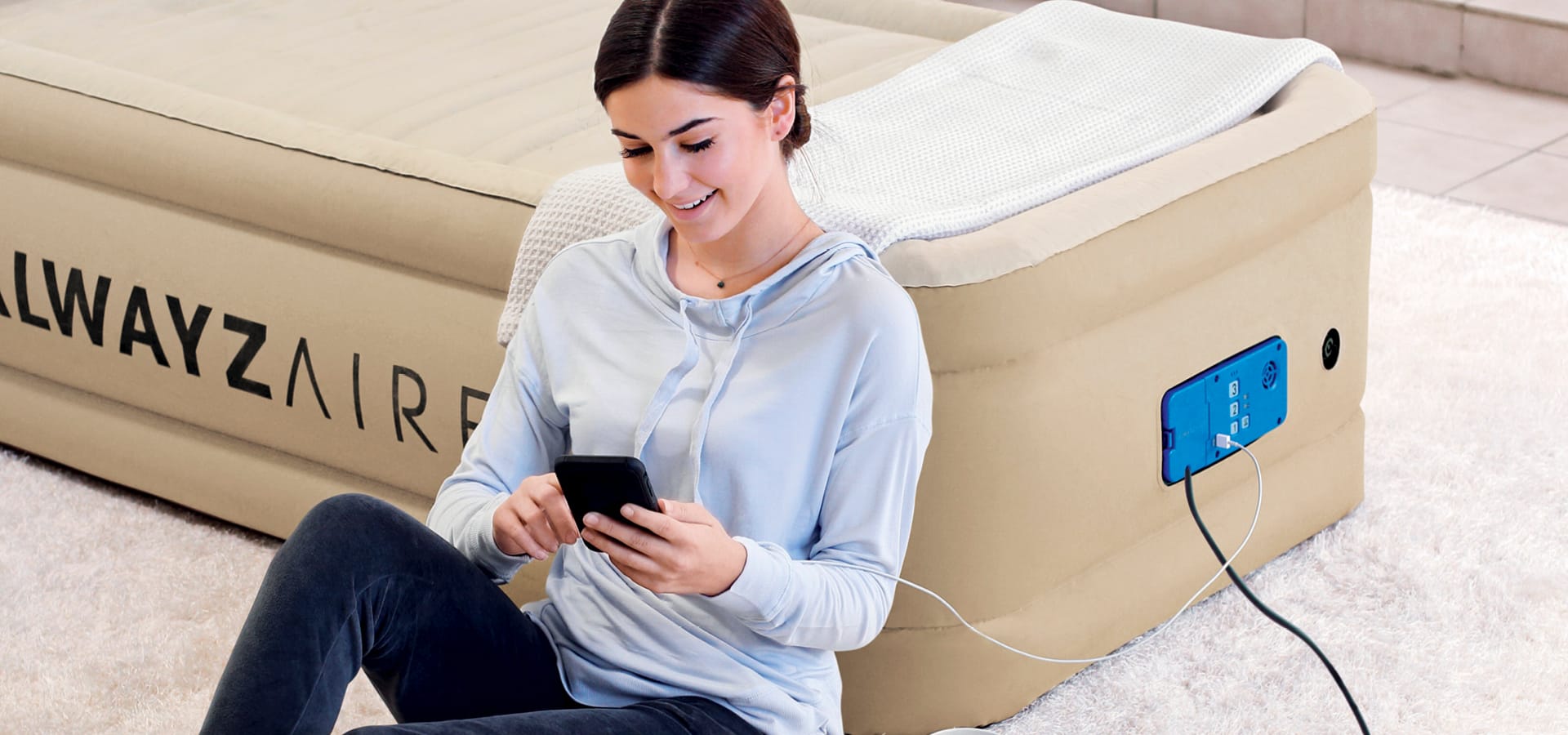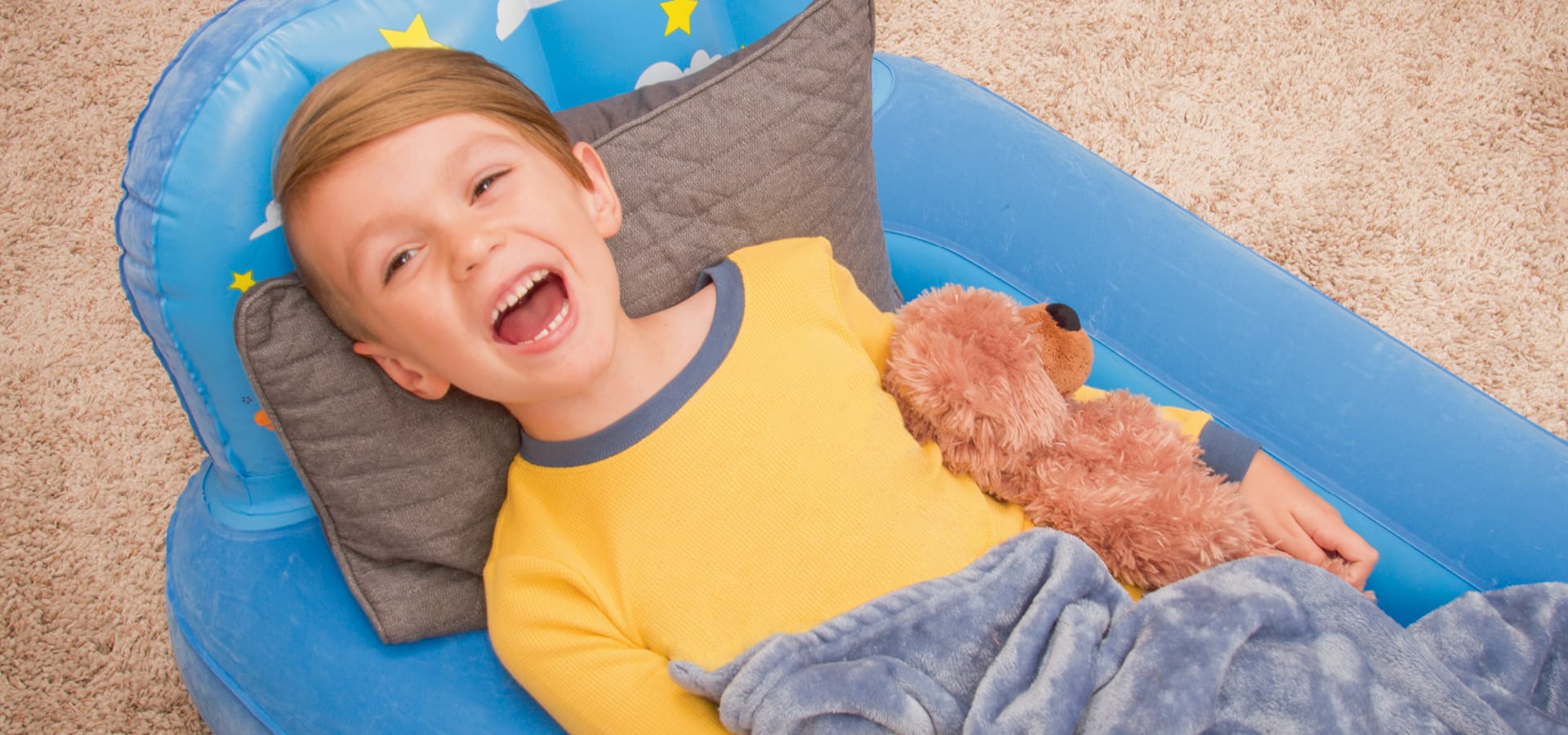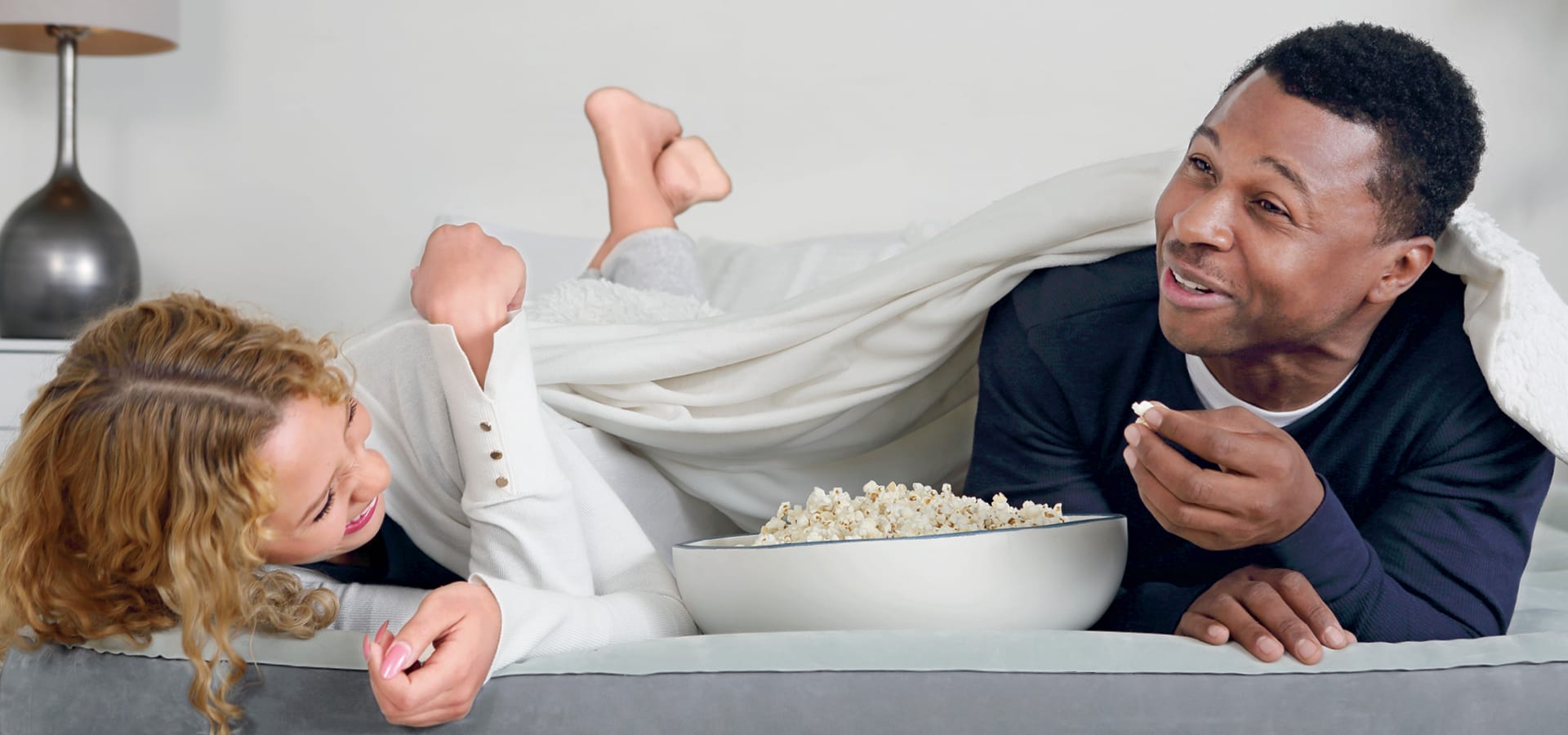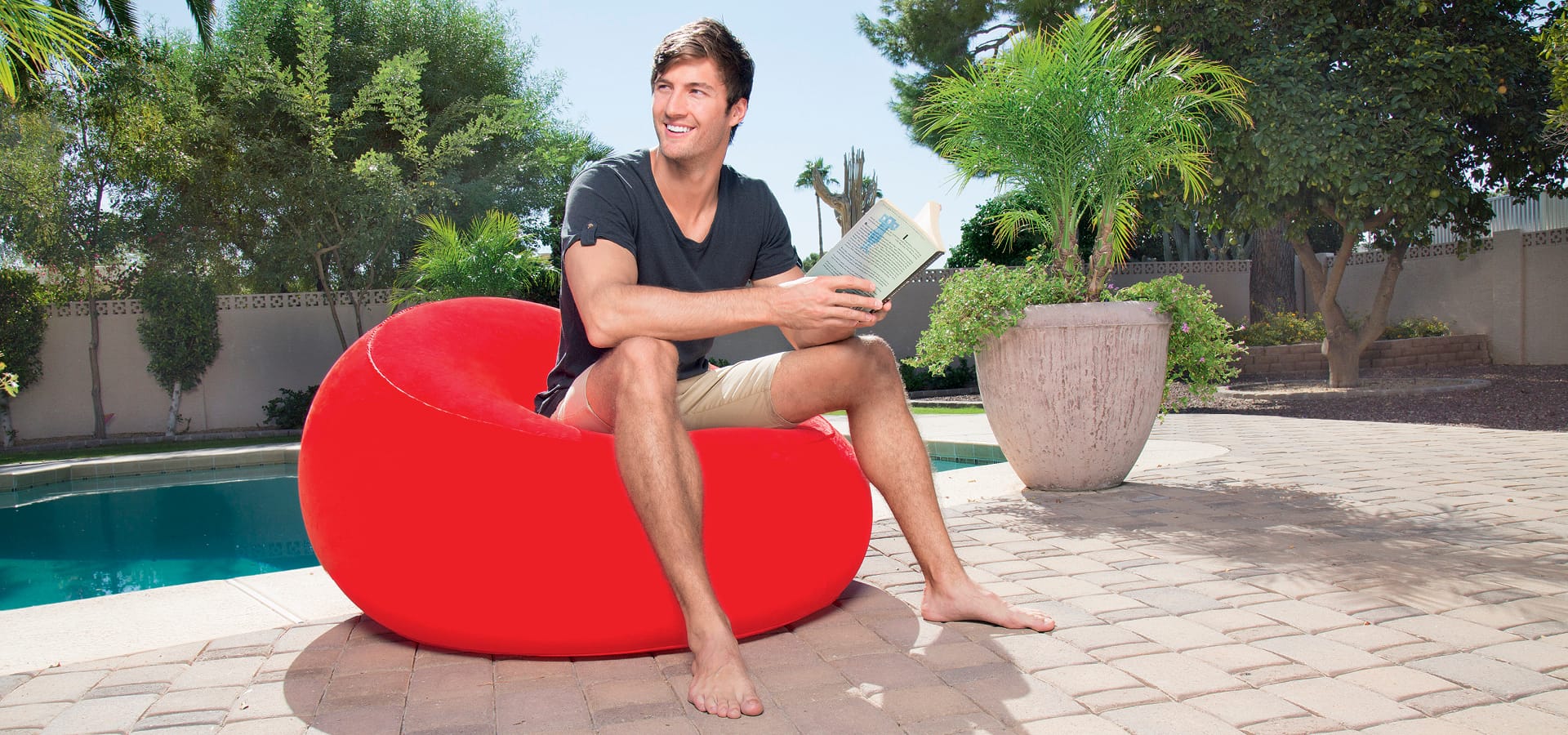 RELAX & SLEEP EASY
OUR PATENTED PUMP TECHNOLOGIES AND INNOVATIVE MATERIAL COMBINATIONS PROVIDE THE BEST IN AIRBED CONSTRUCTION.
COMFORT YOU WILL LOVE
Designed to never lose air, so you never lose sleep.
SUSTAINABLE
We use recycled material to reduce our carbon footprint
QUALITY MADE
Modern engineering techniques and globally sourced materials allow every airbed to meet quality standards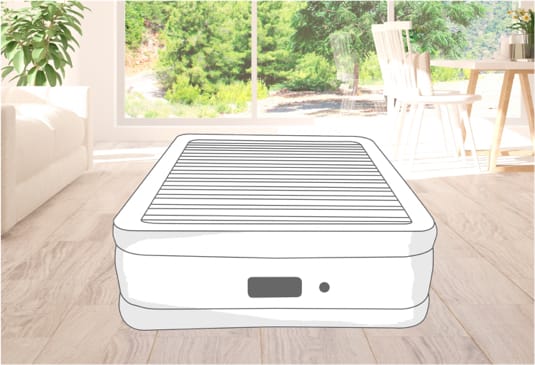 A SIZE AND STYLE FOR EVERYONE AND EVERY PLACE
For small spaces or accommodating a family, our line has you covered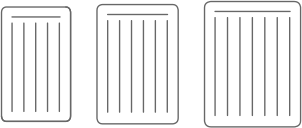 TECHNOLOGY
OUR DUAL PUMP TECHNOLOGY, BUILT-IN PUMPS AND FABRIC COMBINATIONS PROVIDE THE BEST IN AIRBED TECHNOLOGY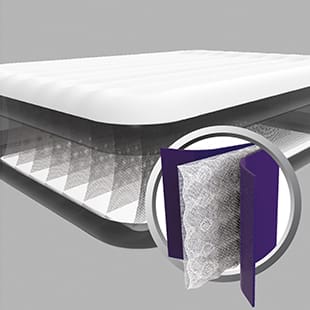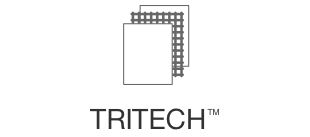 All pool frames are applied with a rust and corrosion- resistant coating so they're protected during the summer months. The frames are further supported by a 3-ply support band for extra stability.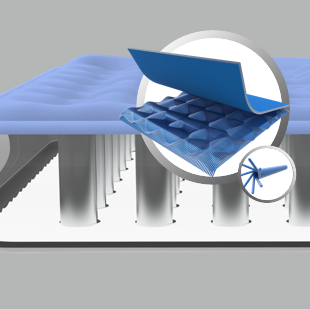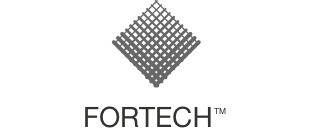 The Seal & Lock System™ is a patented frame design that guarantees each joint connection is airtight and resistant to bending or leaking. The pin-clip design also ensures each joint connects easily.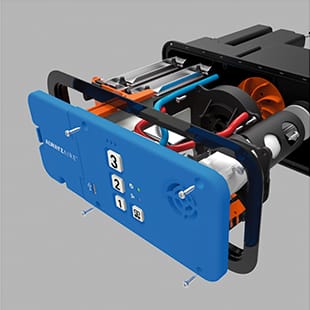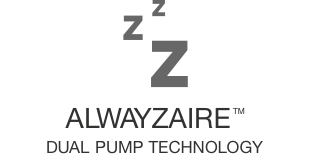 Peer in or peer out with built-in underwater windows. There's no need to find a fancy resort for those underwater shots, we've got you covered. Not to mention the additional safety of being able to see family members in the pool.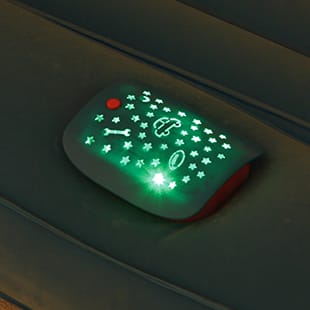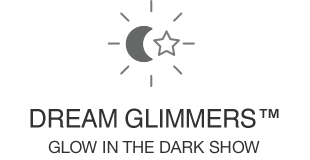 The ultimate comfort innovation when it comes to comes to above ground pools. Built-in spray nozzles allow provide a relaxing massage experience in the comfort of your own pool.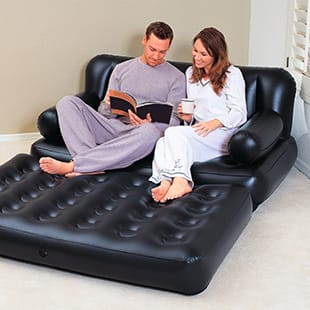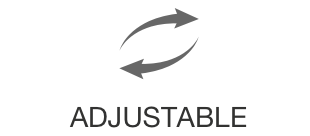 Tritech pool walls provide the structural integrity needed for your backyard bliss. Two layers of durable PVC encase a dense layer of polyester mesh. The result is a strong yet lightweight material.